Dublin Design is a family-operated home décor wholesaler located in Dublin, Ontario, a beautiful town thirty kilometres west of Stratford. With over 20,000 square feet, we offer a substantial selection of products including Christmas decor, Fall decor, Spring Decor, candles, reed diffusers, calendars, greeting cards, lamps, prints, nostalgic tin signs and more!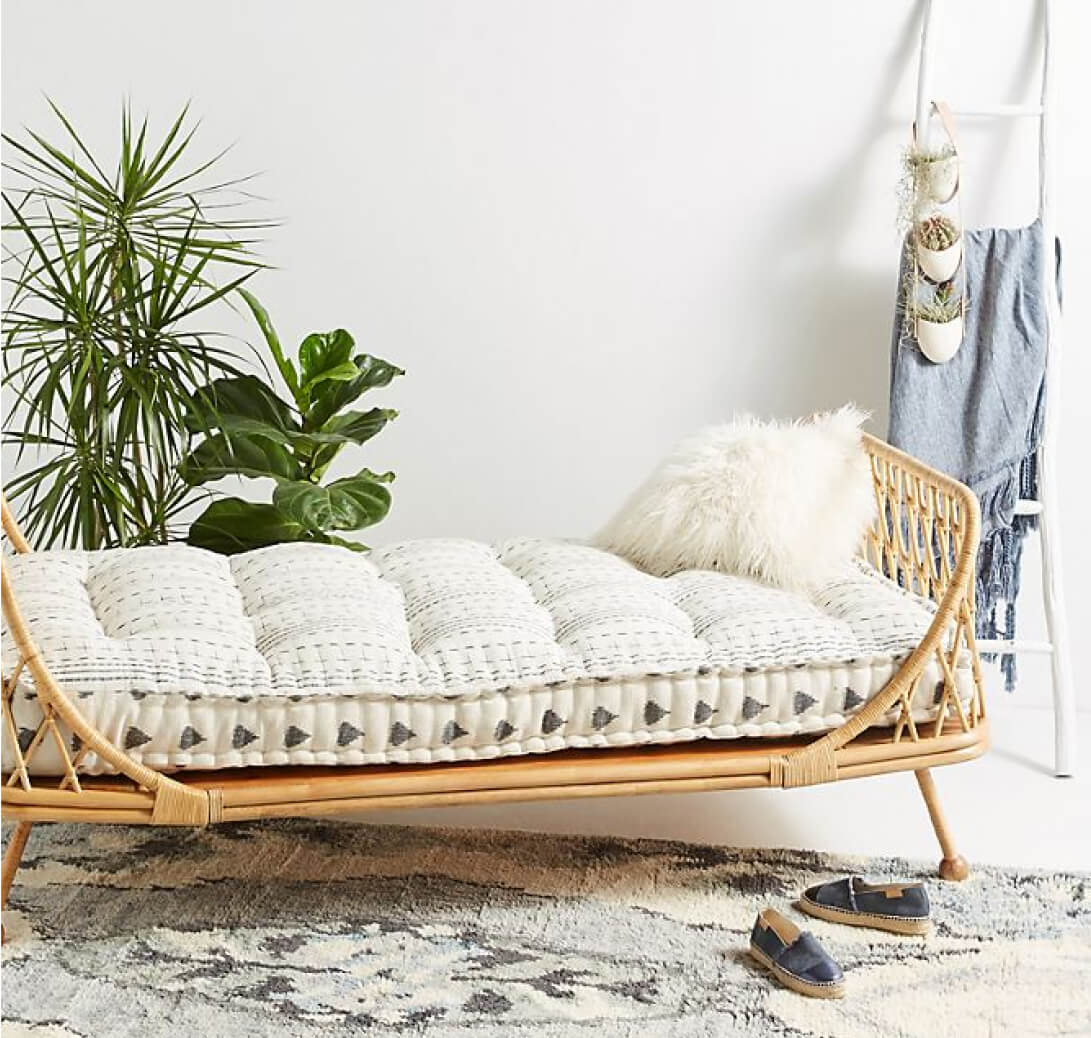 Our goal is to deliver quality home decor products and interesting goods at reasonable prices. We will continue to search for popular trends and unusual items to make every store unique, tasteful and beautiful.
Beauty, colour, value and quality…everything we offer should fit a part of this criteria. Our merchandise must look great (home decor and seasonal decorations), smell great (candles,reed diffusers, room sprays) or taste great (Deb's Dips).
"We deal with companies that share our vision and value the family, whether their own or the family of people they do business with"